Esports
Halo Championship Series
DreamHack Atlanta 2019
---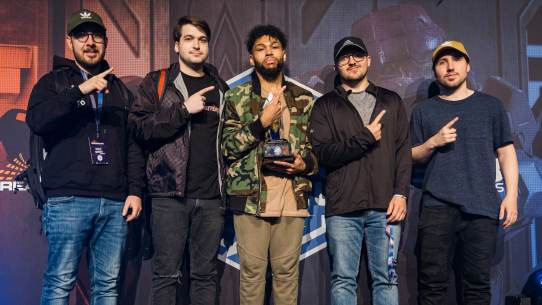 After three days of action in Atlanta, the DreamHack Halo Series has come to a close. Thank you to all of the players and fans for joining all of us at DreamHack Atlanta. Congratulations to TOX Gaming for winning the Halo 3 tournament, and to Scepitfy and Renegade for winning the Halo 5 tournament. GGs!
Halo 3:
1. TOX Gaming
2. LUX Gaming
3. Team Mantra
4. Simplicity Esports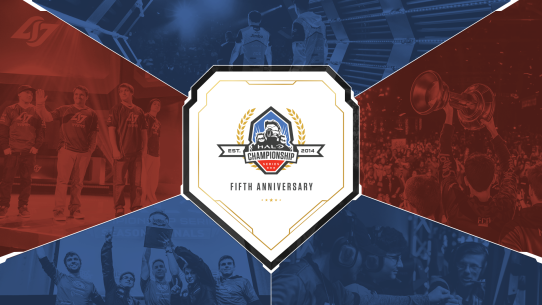 HCS Five Year Anniversary Blog
To celebrate five years of the Halo Championship Series we are honoring the past and looking forward to the future. To all of the fans, players, teams, and partners who have contributed to the HCS – thank you! To get a sneak peak at what's to come Halo esports, take a look at our blog below!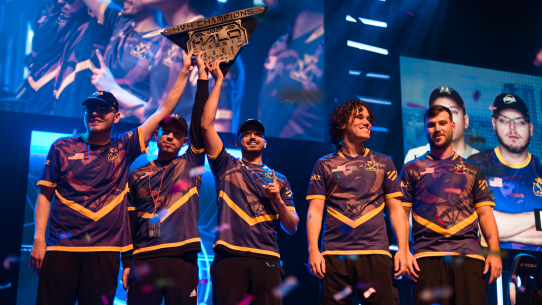 UGC Halo Classic: Atlantic City
On September 6-8 the Halo community hit the east to throw down in yet another Halo Classic by UGC – this time in Atlantic City. The twists and turns to arrive onsite didn't compare to the twists and turns that took place during the tournament with new champions rising to the top and reigning kings stumbling lower than any anticipated. Miss out on the action? Check out the results and VOD footage below!
Results:
1st. LUX Gaming
2nd. Goldmembers
3rd. TOX Gaming
4th. Aspire Esports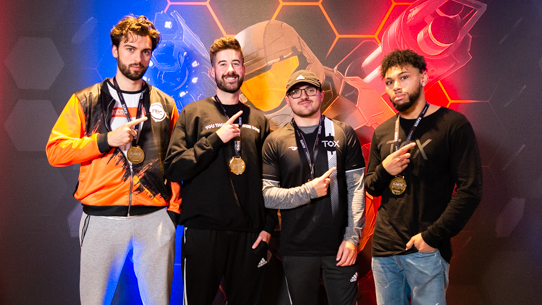 That does it! The European Halo Community put on quite the show at FACEIT Ignite. Thank you to FACEIT for hosting us here in London, and thanks to everyone who supported in person and from home!

Results:
1. TOX Gaming
2. RBL Esports
3. Mazer Gaming
4. Aspire Esports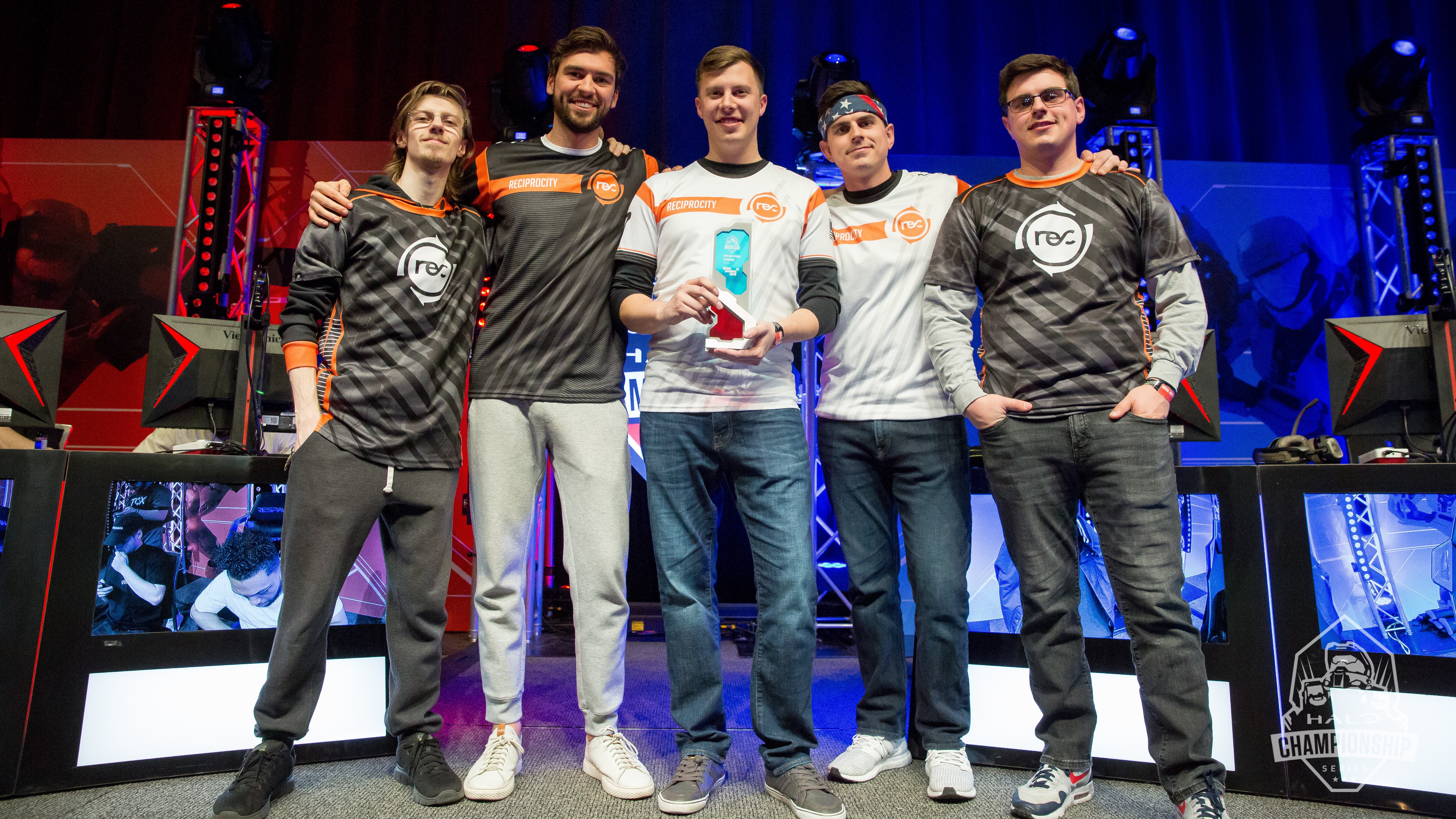 That's a wrap! After three days of competition, the HCS Invitational at SXSW has come to a close. Thank you to everyone who attended in person and also to those who watched online all weekend long!
Results:
Pro 4v4: Team Reciprocity
BTB Bonanza: Team Goldenboy
Rivals Showdown: Snip3down
MS Store 2v2 Throwdown: iGotUrPistola & MIS5Y (South East Region)
To catch the VOD, see final brackets, and read the full event recap, hit the links below.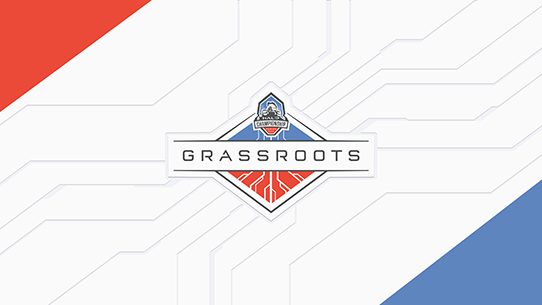 Designed to support the community directly, HCS Grassroots will help tournament operators and content creators continue to do what they love and also introduce new opportunities. Let's jump in!